Benefit from intermodal container transport on water and on land
No traffic jams, just-in-time delivery, low storage costs – these are all benefits of inland navigation over road transport that your business can also take advantage of. If you opt for Van Berkel Logistics' inland navigation service, you can also save on the costs of detention and demurrage. And the environment can benefit too – transport by water is more sustainable than transport by road.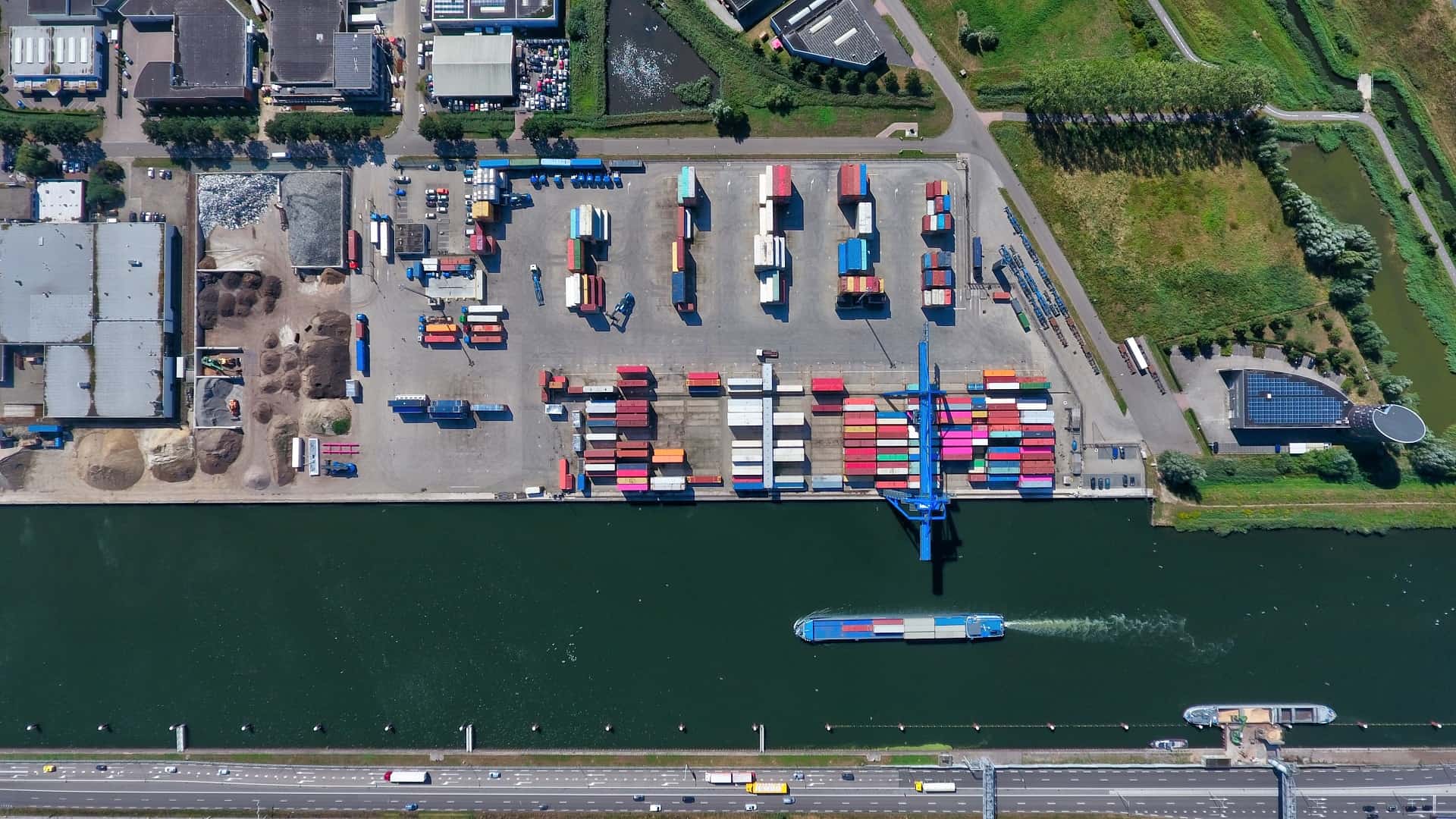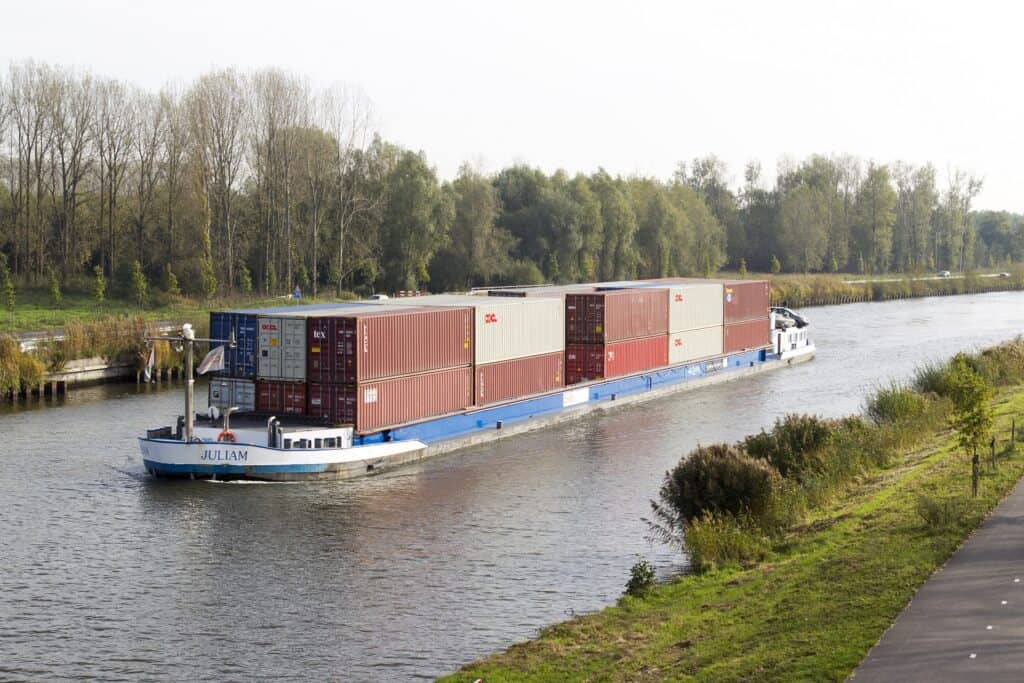 The complete journey, from loading to unloading
We transport more than 70,000 laden containers every year. We take care of the complete journey, from sea port to loading or unloading point. In addition, we offer a range of complementary services, including stuffing and stripping, gas measurements, quality inspections, container conditioning, and attachment of liner bags.
Daily sailings from and to three sea ports
Van Berkel Logistics has inland terminals in Veghel, Cuijk, and Oss. With an eight-strong fleet of vessels, we have several daily sailings from and to Rotterdam, and regular sailings from and to Antwerp and Amsterdam. All in all, we organize more than 20 sailings every week. We operate our own HGVs and trailers so that we can deliver containers from our terminals to loading and unloading points throughout the region.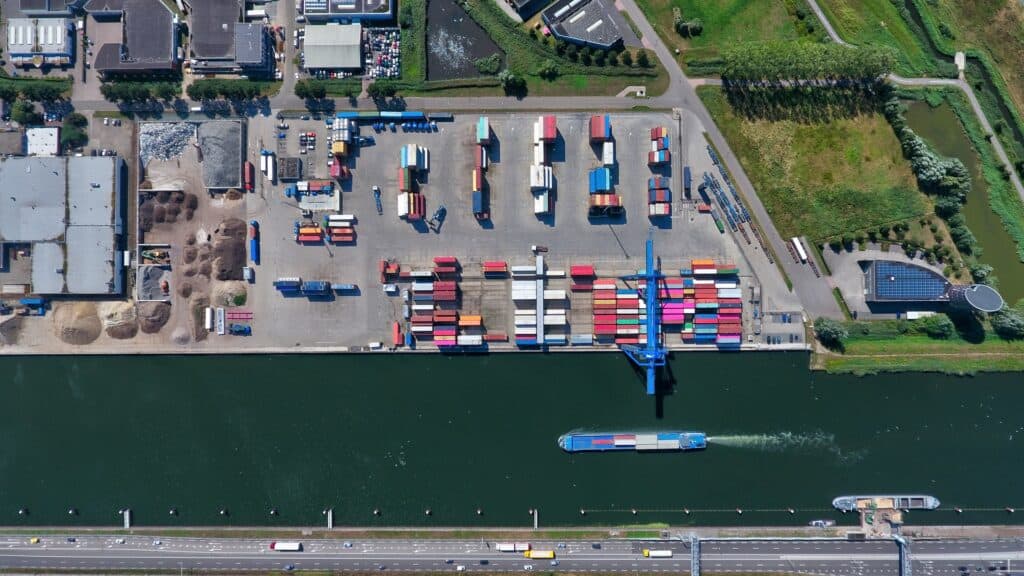 Interesting facts about container transport by vessel
It takes around eleven hours to sail from Rotterdam to Veghel, Cuijk, and Oss.
On request, our inland navigation service can also call at other destinations.
Intermodal container transport has grown to become the primary form of goods transport from and to North Brabant. Our main objective is to continue to optimize transport between the sea ports and our terminals.
Learn more?
Would you like to know what we can do for you with our services in the field of intermodal transport? Please fill in the contact form below and we will contact you.
Personal advice
I would like to tell you more about intermodal transport. Call or email me for the possibilities and tailor-made advice.