Comprehensive support for optimised logistics processes
Van Berkel Logistics can make an important contribution to the optimization of your internal logistics process. Our extensive vessel fleet, HGVs, trailers, our wide range of services and reliable scheduling mean that we can respond to virtually any requirement. We also seek to maximize security by using advanced camera systems and ensuring well-secured sites. Plus, with secure data connections, we protect the large volume of data that we share with you and other partners every single day. Out go-getter mentality is the lubricant in these robust logistics processes.
If you'd like to know more about how we can help you, make a no-obligation appointment.
Contact us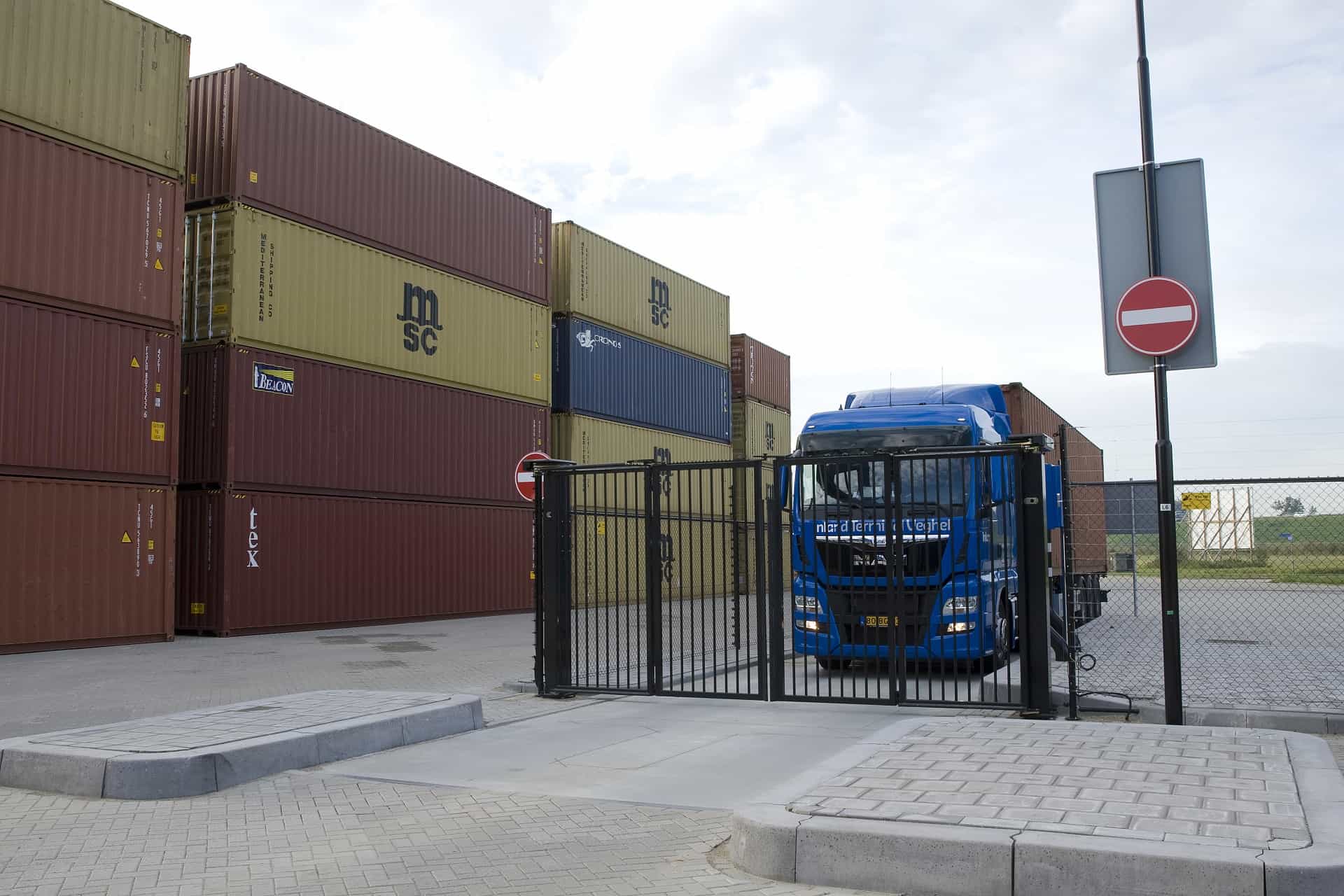 Intermodal transport – reliable and sustainable
Road transport is generally the faster option. Yet, intermodal transport is in many cases more appealing thanks to the reliable service, just-in-time deliveries, and attractive prices. It is also a sustainable mode of transport. Van Berkel Logistics is certified according to ISO 9001 and ISO 14001 and has Authorized Economic Operator status. You can find more information about sustainable enterprise initiatives on the website of Van Berkel Groep, of which Van Berkel Logistics is a part.
Learn more?
Would you like to know what we can do for you with our services in the field of intermodal transport? Please fill in the contact form below and we will contact you.
Personal advice
I would like to tell you more about intermodal transport. Call or email me for the possibilities and tailor-made advice.