Complementary service for container logistics
Van Berkel Logistics offers more than just intermodal transport. With a range of complementary services, from container conditioning to load handling, we provide complete peace of mind.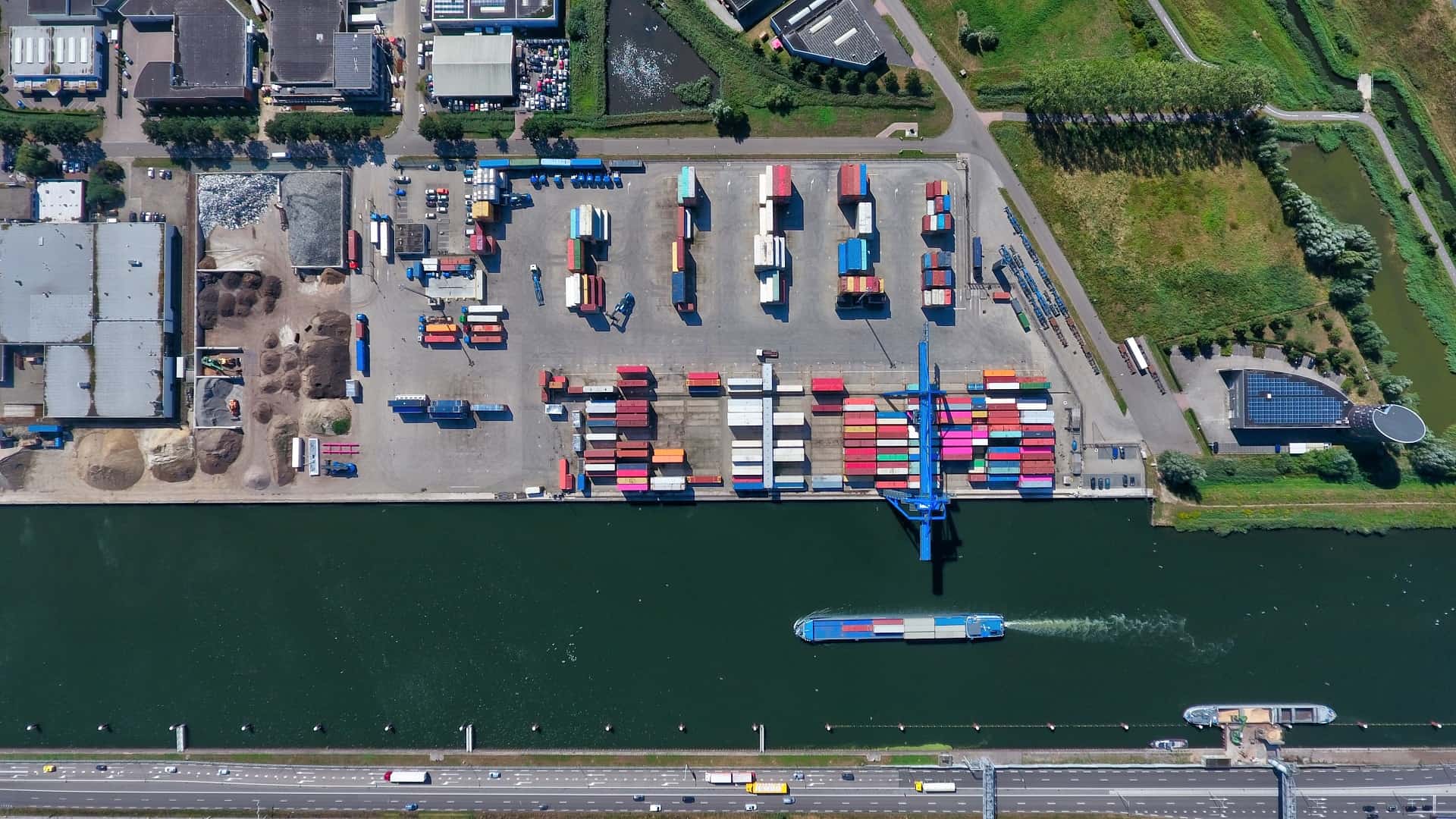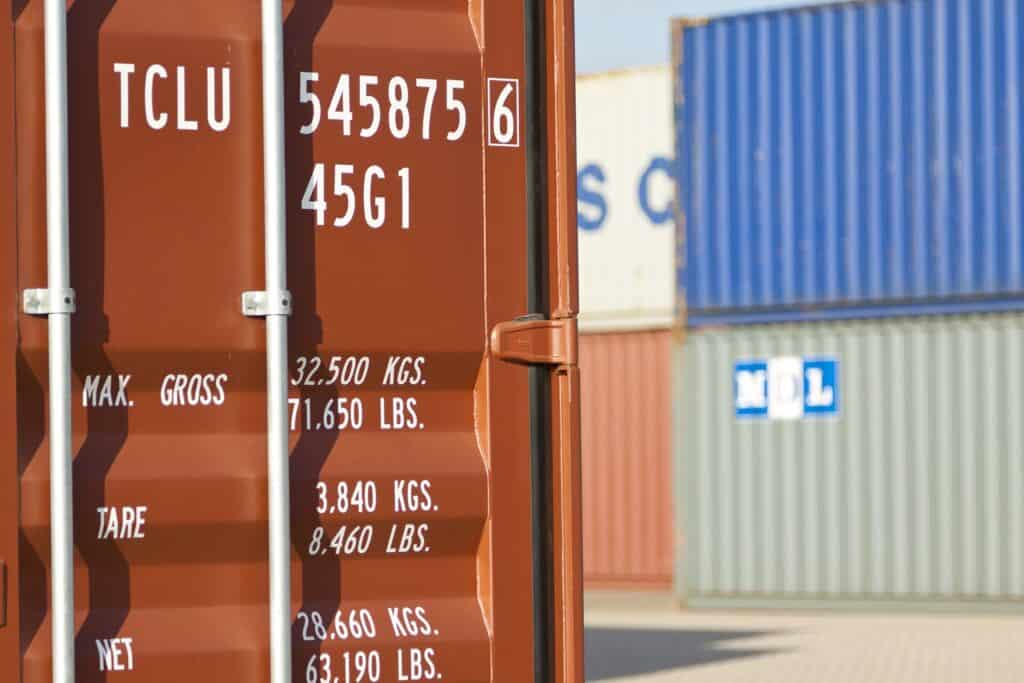 Empty depot
We maintain several depots for shipping companies at our terminals in Veghel, Cuijk, and Oss. This means that containers can quickly be prepared for export as soon as your goods have been unloaded. Working with shipping companies, we reduce the number of empty containers that we transport and limit the overall number of transport movements. This also helps us to make a significant contribution to reducing CO2 emissions.
Gas measurements and container ventilation
Import containers may contain harmful gases. To ensure that you and your employees are not at risk, Van Berkel Logistics works together with specialist businesses in order to perform gas measurements and container ventilation.
Container conditioning
Van Berkel Logistics offers more than just container inspection – we clean and repair containers, and attach liner bags. We also carry out pre-trip inspections at our terminals in Veghel, Cuijk, and Oss.
Reeferplugs
Our terminals in Veghel, Cuijk, and Oss have reefer plugs available for the electricity supply for refrigerated containers. In Veghel, we have the ability to connect up to 102 reefer containers, all individually fused. In Cuijk, we have 16 reefer plugs and in Oss 40.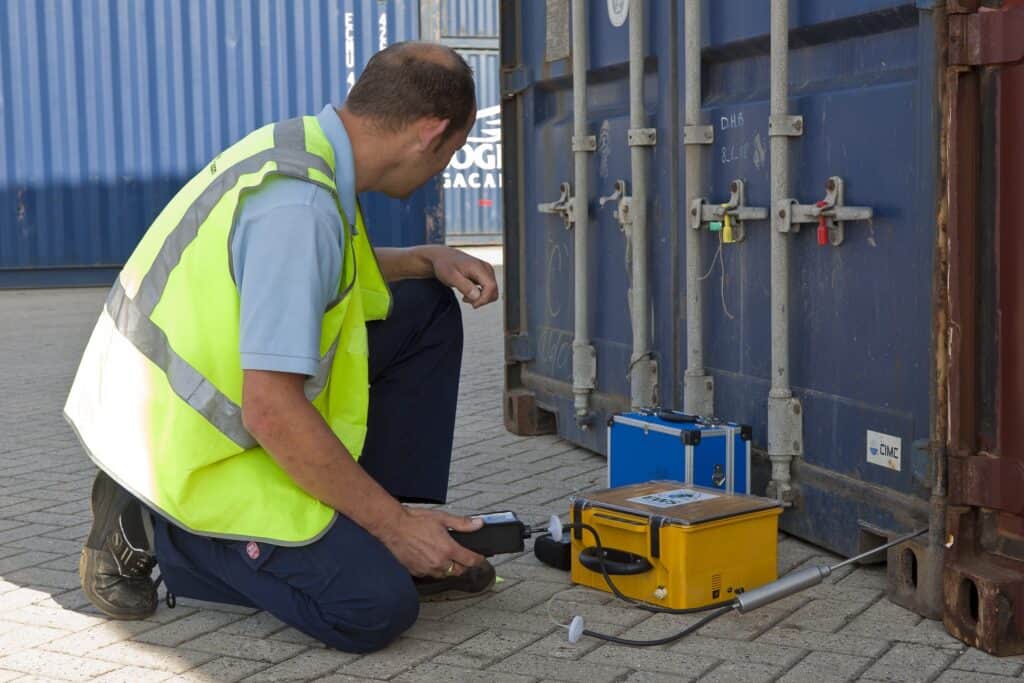 Trailer with generator set
We have a number trailers equipped with generator sets for the movement of temperature-sensitive loads by road. This allows us to supply electricity to your reefer containers during transport.
Load handling
You can also take advantage of the following options that Van Berkel Logistics has available for load handling:
Stowing of loads in containers
Stripping of loads from containers
Cross-docking and or warehousing
Learn more?
Would you like to know what we can do for you with our services? Please fill in the contact form below and we will contact you.
Personal advice
I would like to tell you more about our services. Call or email me for the possibilities and tailor-made advice.