Pioneering service for short sea containers
Are you familiar with Van Berkel Logistics' special service for transporting short sea containers?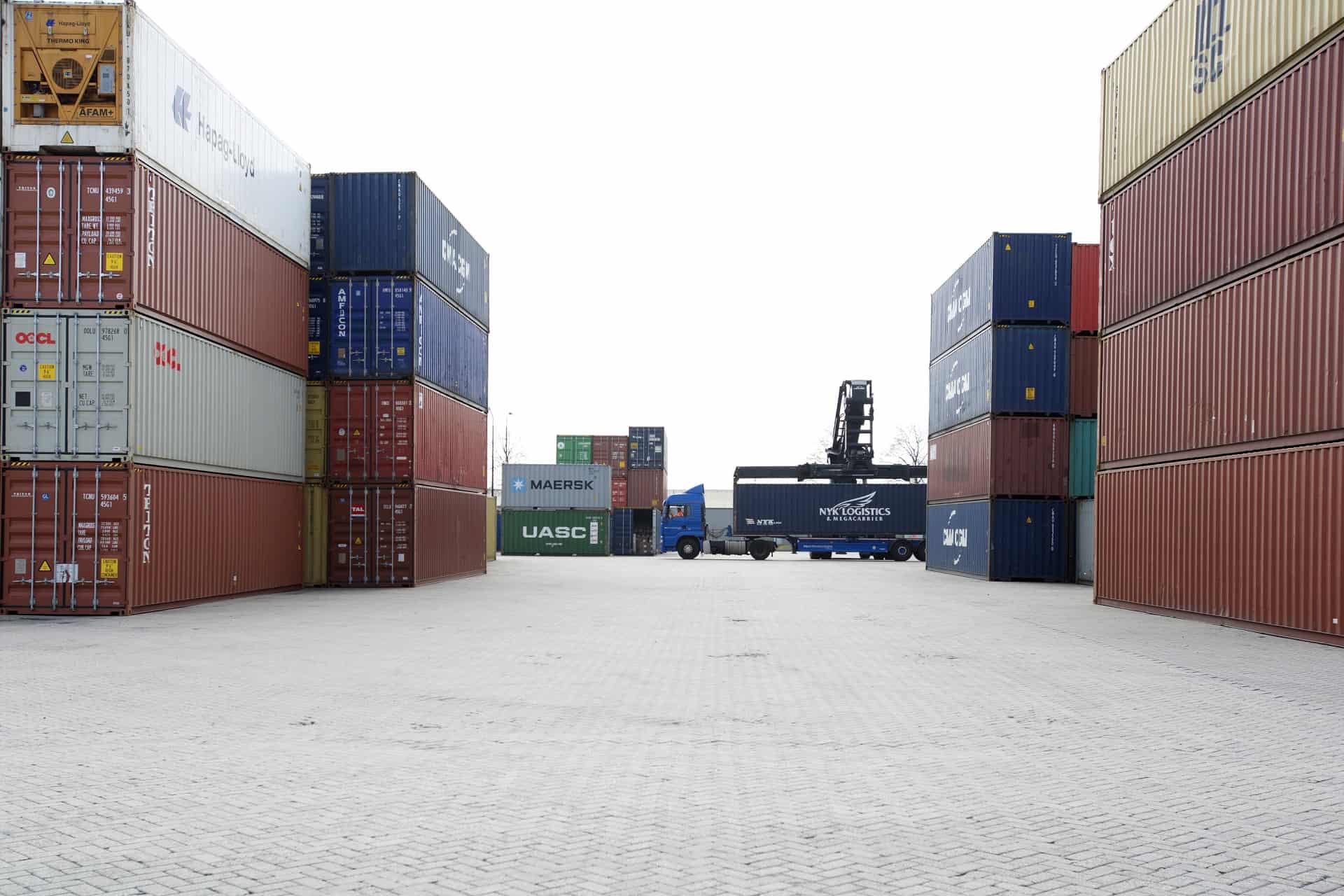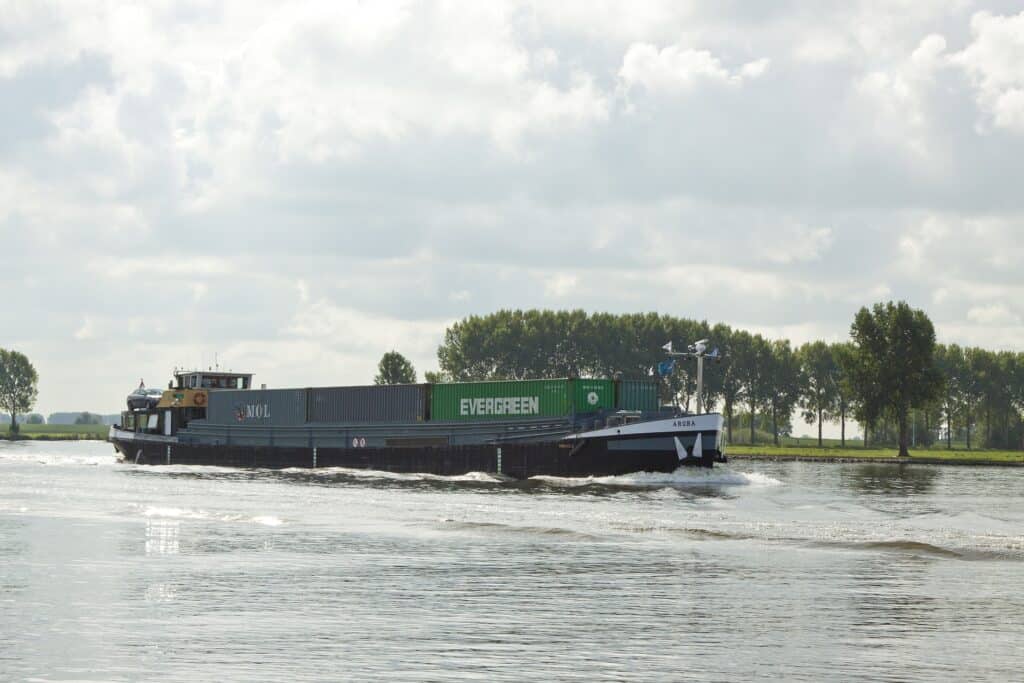 45ft-containers
We use vessels that are suitable for 45-foot containers for sailings from and to short sea terminals. This service has been specially designed for goods with critical transit times and is an ideal replacement for road transport.
Learn more?
Would you like to know what we can do for you with our services for short sea containers? Please fill in the contact form below and we will contact you.
Personal advice
I would like to tell you more about short sea containers. Call or email me for the possibilities and tailor-made advice.